assalamualaikum
hye cik tipah dan rakan rakan seangkatan yang tak tidur lagi. well, dah macam aku cakap semalam, dah jadi macam satu kewajipan aku update blog after 2 pagi. pasaipa entah, kalau la dulu aku buat esaimen serajin aku nulih blog ni aku rasa distinction je memanjang. well, what's the story for today what have i done for today. it isn't much better but too much cool. you know why? i met my friend masa sekolah rendah dulu. her name is mashitah. she is pretty cool with her good attitude from top to bottom where i can say her heart is full of blossom that i really adored.
petang tadi she called me and ask to go out with me and we went out together and tengok wayang cerita jack and the giant slayers. how much you will rate for this movie please tell me. om om om. mmg nak tahu Big Cinema Sitiawan sangatla sejuk and i didnt bring any sweater with me sebab nak tgok wayang pun like unexpected activity tadi sebb we planned for mcd aje and thanks mashitah sbb belanje aku! i love you.
she is an ex-student of UTP, very clever fever mever whatever and a girl like her amik kos Electrical Engineering Instrumentation and sekarang dah jadi engineer kat Sapura Kencana. talk about Sapura ni menyampah juga rasanya sbb hari hari aku anta apply for any position kat situ through jobstreet tp satu pun tak dilayan. hampeh betul. and she said that xpayah guna jobstreet sbb tunggula bertahun pun komfom tak dapat. what the hell!!!!!!!!!!!!!
aku tengah radak cari kerja sekarang ni, jobstreet satu pun tak membantu. hangguk betoi. respon pun takde macam customer service nye tak buat keje je. so she said that banyak keje kosong dalam tu and aku sangat sangat nak keje dalam tu sbb yelakan kena reject keje kat Vale. pui. tapi xpe rexeki kan ada kat memana. whateverla now i want to try my best kat Sapura. please please. Mashitah please help me tau.
oh talk about Jack and the Giant Slayers, ceritanya sangat cool, legend, mmg wow mmg A lah aku kasik. mmg best and the princess sangatla cantik.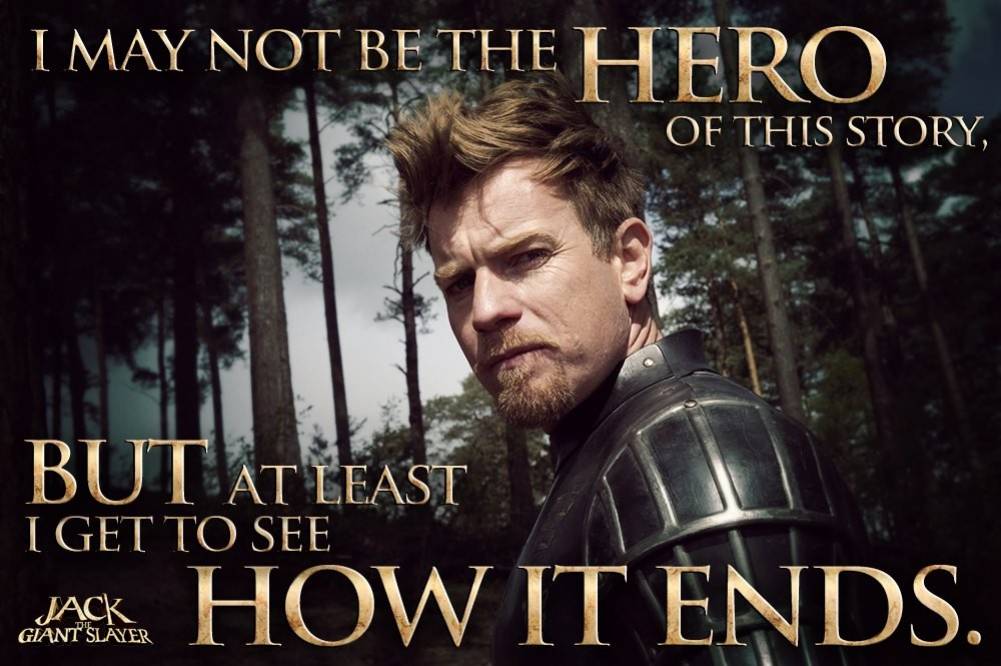 walaupun dia bukan hero, tp aku suke dia ni.
hensemnyeeeeeeee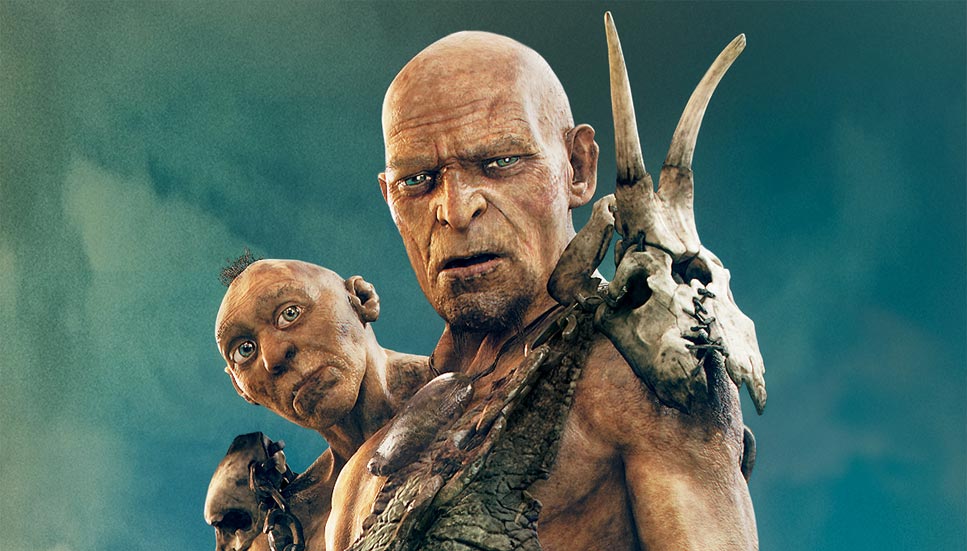 gergasi tu. euwww. ada babak dia korek hidung pastu hisap balik
euwwwwwww jelik!
so kalau nak tau best ke tak pi la wayang berdekatan and gerenti lu orang mesti suke punye. tq mashitah and kawan kawan kamu yg lain sbb aku leh tgok cite ni harini. kalau x, aku tunggu adik aku beli hat cetak rompak le jawabnye.
well something yg aku jumpa di tumblr, i found these long sleeve shirts and warna kaler pattern dia sangatla lawa and how to get these shirts please tell me nom nom nom. nak nak! comel gila. well you know me, i love something cute to wear and cute on me even aku tak kiut pun.
comelkan :) so lovely
okeyla setakat ni story for today. awesome and love you! thank you!